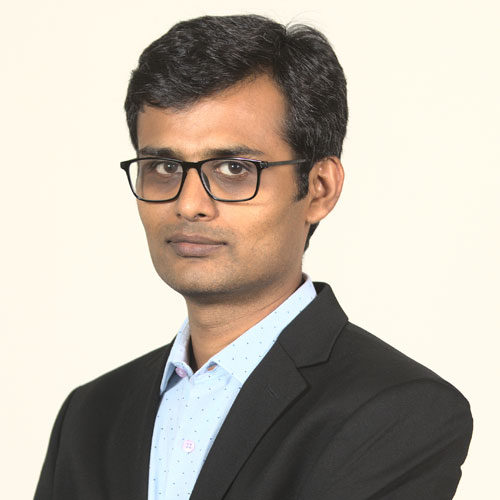 Apurva
Founder & MD
A certified Occupational Ergonomist, seeking to change musculoskeletal wellness landscape. Also an accidental Chartered Accountant.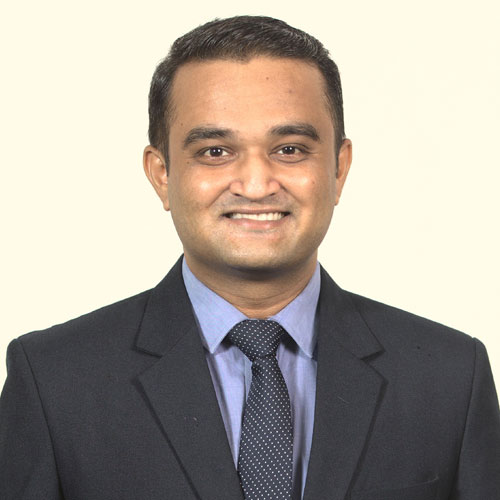 Jayesh
Operations
All things sourcing, production, packaging, logistics comes under his purview and still manages to take time for Trekking.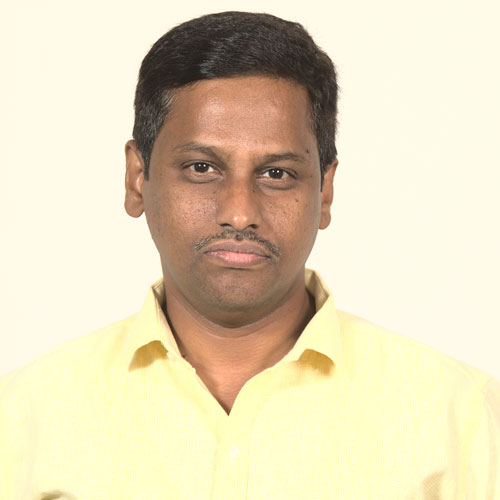 Kiran
Finance
Leads our Accounts, legal, finance affairs, ensuring corporate governance.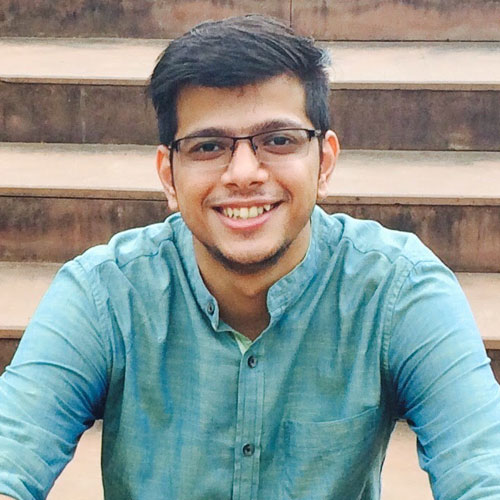 Karthik
Marketing
Runs marketing, sales, through the week and tries new recipes on the weekend.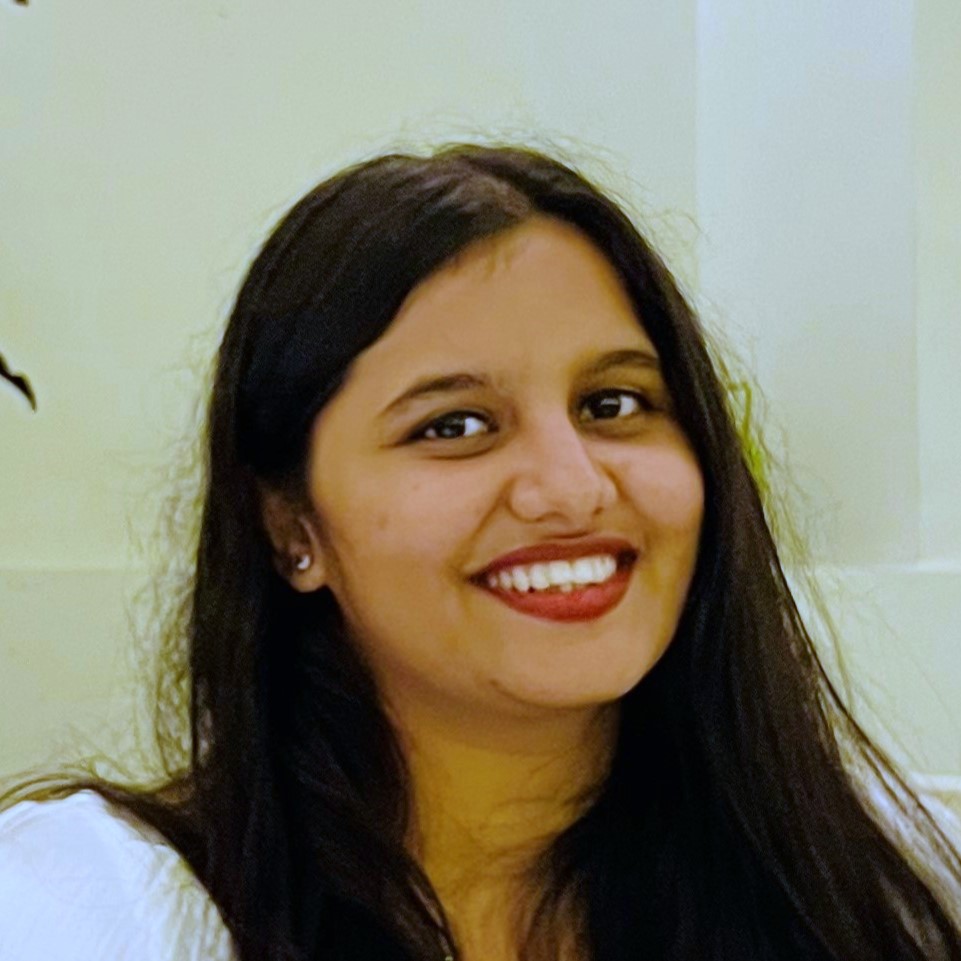 Dr. Sanika
Technical Specialist
A physiotherapist who likes to create awareness about the musculoskeletal health.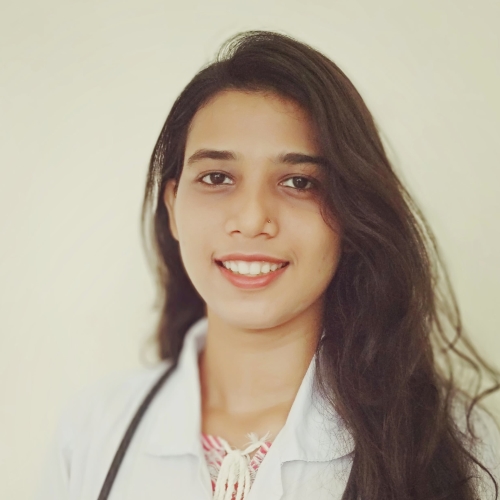 Dr. Trishna
Technical Specialist
A physiotherapist who solves musculoskeletal problems you never knew by the week & a sketch artist by the weekend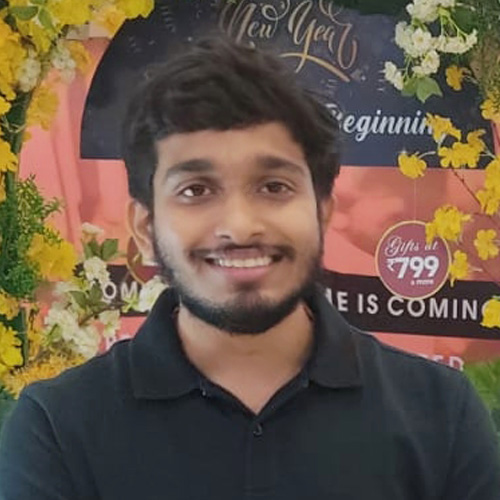 Shubham
Designer
A Designer who likes to analyse and improve Product designs, having a eye for detail