Our name — Revergon— is derived from our purpose: Revolutionize the application of Ergonomics in our lives through a Solution-based approach.
The changes in our lifestyles during the last few decades have been the fastest ever and are still accelerating. The changes have been so fast that while we are adapting to match up speed with these changes, we have forgotten the basic principles of human body design. This has ushered in a spate of musculoskeletal health concerns. It isn't only the individual who is suffering but the impact percolates to the family, organization, and the society as a whole that we are a part of.
With an unorthodox blend of scientific research and ancient wisdom, we have carved out ergonomic workplace solutions for a healthier way of working. Student or Professional, Man or Woman, Individual or Organisation, we have workplace solutions designed for your needs.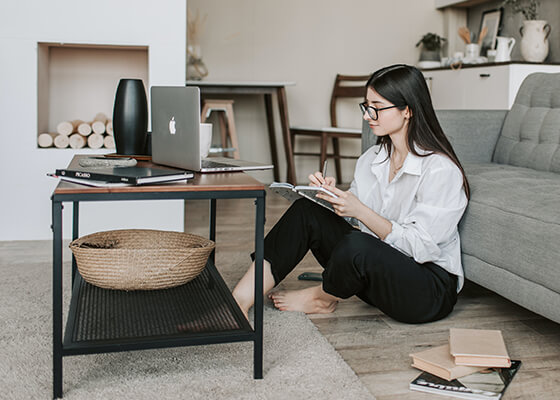 "Prevention is better than Cure." We believe that in awareness lies the efficacy of prevention. With this belief, we are on a mission to spread awareness about the 'Ergonomic Way of life'. We aim at empowering you to prevent musculoskeletal issues and guide you to do an early exploration of a possible problem and find an optimum workplace solution.
Our Vision is to make a positive impact on the lives of half a million people in the next 3 years with our ergonomic workplace solutions. We wish to create an environment where the entire community, organization, and individual are cognizant of the importance of wholistic Ergonomic Well-being.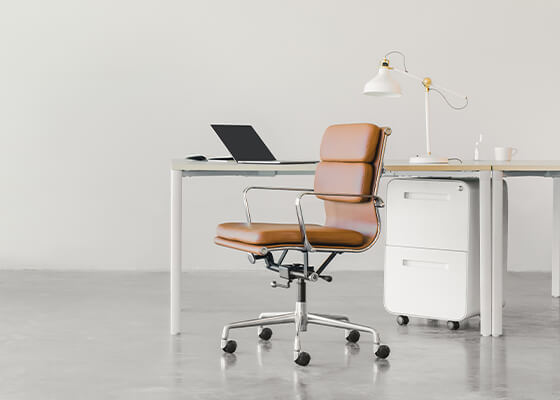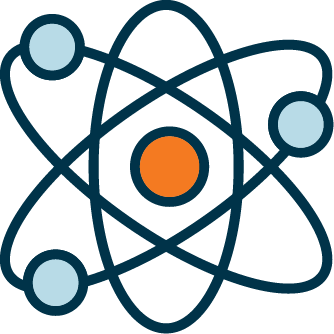 Science
Every product or service we offer has a scientific backing to it.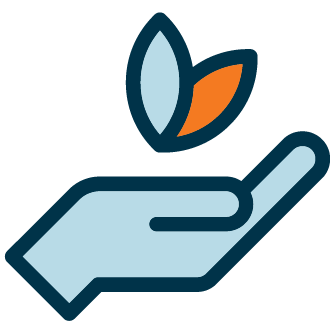 Sustainability
For any change to make a positive impact, it has to be sustainable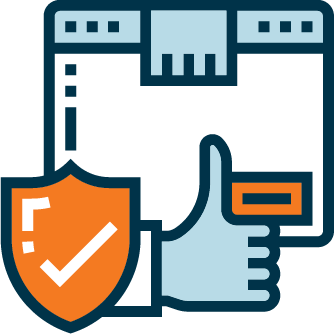 Satisfaction
Delivering value by bringing about a positive change in our society's wellness quotient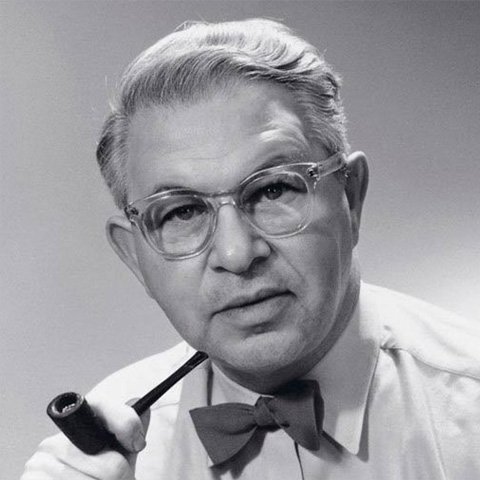 "I thought I am fit because I move, exercise and hence I am not fat.  I was someone who took care of my health; someone who was cautious and concerned about health issues. I didn't expect anything of this sort could happen to me. I believed spinal issues occur either due to old age, obesity, or a bad lifestyle; particularly, nothing to do with people who possibly have a regular and simple lifestyle like me." 
Apurva Dangi, an Entrepreneurial minded Chartered Accountant & Senior Finance professional with a proven track record in preparing organizations for growth & expansion.
He has achieved a strong professional pedigree with exposure to diverse business segments & products.
Fully exposed to working in global setups & ability to handle diverse cultural environments & matrix organizations with the ability to make decisions and work with a holistic business approach.
As an effective communicator, he is always oriented towards high customer satisfaction. He believes in being risk-aware and not risk-averse.
Our selection of products is designed and imported from all over the world. Whether from Denmark or Japan, some of these items have never received exposure in the United States. In addition, we are the exclusive North American distributor for a number of brands found within our store.
We're happy to help. If you have any questions regarding ergonomic ways of life, a product or an order, please feel free to reach out to us at info@revergon.com.